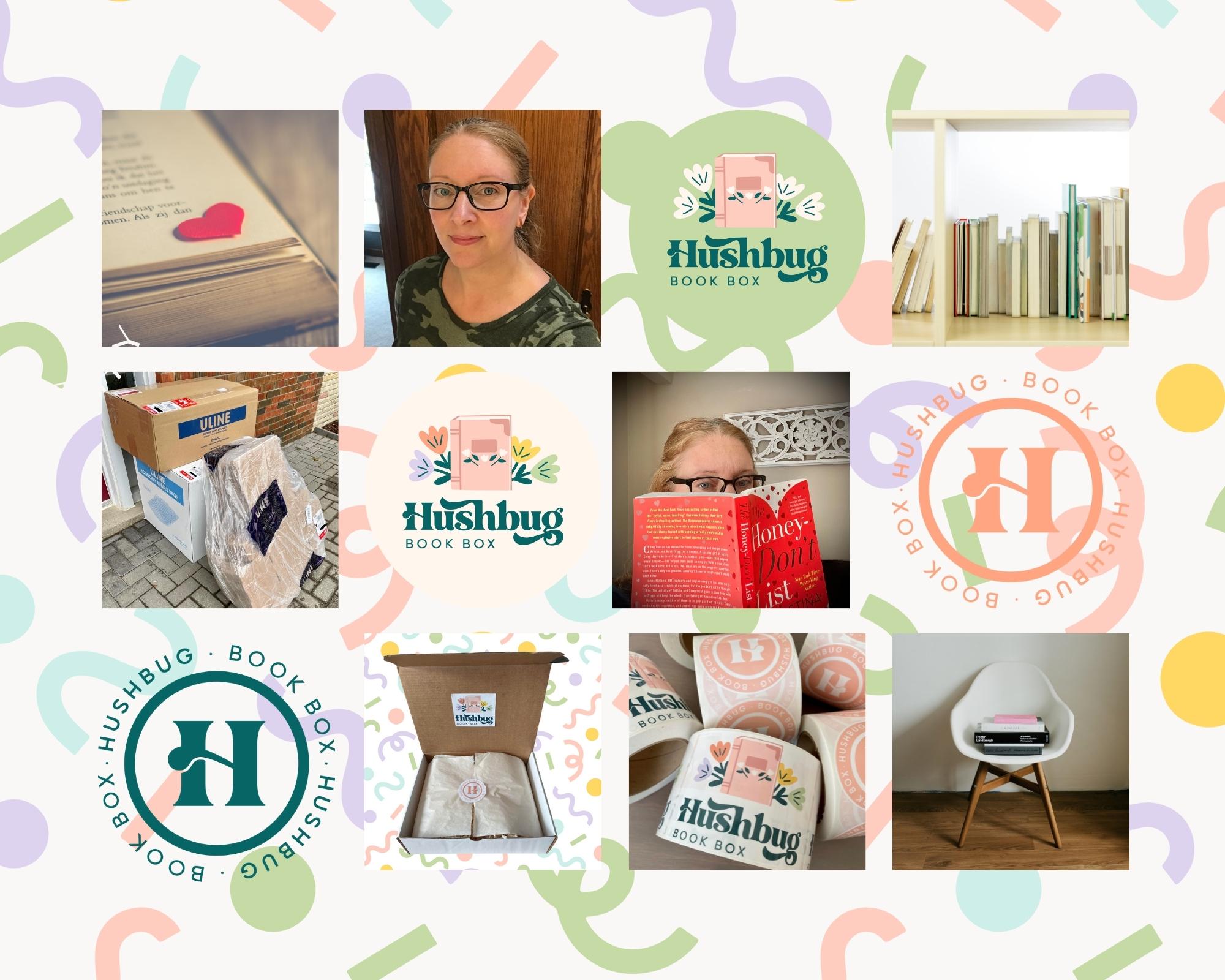 Hi! I'm Kat, the face behind Hushbug Book Box. I currently live in Toronto, Ontario, Canada with my family, but was born and raised in the Niagara Region. For as long as I can remember I've loved nothing more than surprises.  Surprise bags, goodies bags, anything you call it.  Fast forward and along came subscription boxes.  Needless to say, I love subscription boxes!
As an avid reader I've particularly loved subscription book boxes. Although I have always enjoyed all of the Canadian Book Boxes I've received, I went on the search for one that featured contemporary romance, rom com, or a chick lit type of theme.  When I couldn't find what I was looking for I decided to open Hushbug Book Box and create the Rom Com Subscription Book Box I had always been looking for myself.
I hope you love your Hushbug Book Boxes as much as I love creating them for you!